During each REACH For It! program participants are matched with a 1:1 volunteer. Each volunteer uses an FASD informed approach and understands the accommodations required for success. The events are adapted to maximize success. Examples of adaptations include: visual schedules, reducing environmental stimuli, 1:1 support. Activities are adapted to reduce frustration and increase self esteem.
The program is based on evidence based FASD practices. The program mission is to provide a successful and safe recreation based program. This is done in a visual step by step planning process.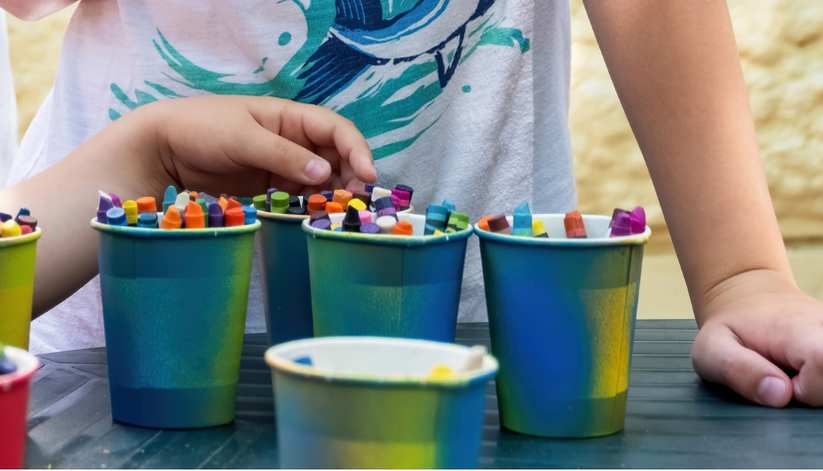 Why consider participating in Reach for It events?
As a child/youth:
Children and Youth who attended overwhelmingly indicate that they were very happy and had a lot of fun while participating in Reach for It! Events
On average, youth attended 3 different events, which means they liked it enough to come back!
When the Youth who participated were asked what they liked about the events, they said…
"I liked all the people that put time into helping me and learning how to fish" ~ Reach for It! Youth Participant
As a Caregiver:
Caregivers who had children attending Reach for It! events overwhelmingly indicate that their child was very happy and had a lot of fun participating
Feedback from Caregivers regarding the things they like the most about Reach for It! for their child with FASD
As a Volunteer:
Volunteers from past events felt that they were prepared to work with the youth they were matched with
Volunteers from previous events have indicated that program staff provided them with enough knowledge about FASD prior to the event
Volunteers have stated that they had learned more about FASD by volunteering
When our Volunteers were asked about their favourite part of the events they supported, they said….
"Meeting great kids and helping them become comfortable around police officers"
"Interacting with the children and seeing the interaction of the children and officers/Special Constables in such a wonderful endeavor"
"When the child I spent most of the time working with brought in a thank you card"
"When the participants said it was their "BEST DAY EVER!"